Welcome to Dyemasters Tie Dyes!
Dyemasters creates brilliantly vibrant and beautifully detailed Tie-Dye art and makes it available in hundreds of designs on Tie-Dye T-Shirts, Ladies Cut T-Shirts & Tank Tops, and Long Sleeve Shirts. We also offer dozens of tie dye styles in Hoodies and Crew Neck Sweatshirt products. Check out our Tie Dye Tapestry gallery and get one for your wall or bed! You want tie dyes? We got them!
Dyemasters accepts Credit Card orders by phone. Call  
877-642-3393
Dyemasters tie-dyes are 100% handmade-to-order. Please allow 4-6 weeks for your tie dye order to arrive. Thanks!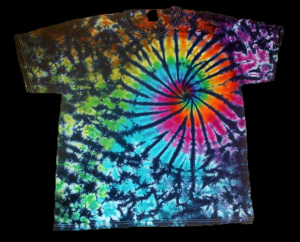 Short Sleeve Tie Dyes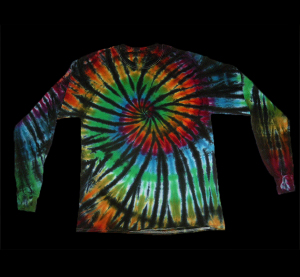 Long Sleeve Tie Dyes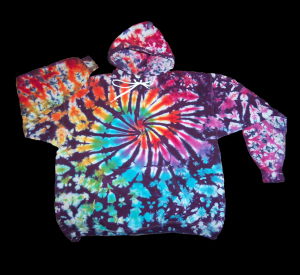 Sweatshirts & Hoodies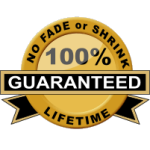 Every one of our tie dyes is 100% hand tie-dyed by Dyemasters and made-to-order.    No Fade, No Bleed, Pre-Washed 2 Times, Dryer Shrunk, Heavyweight, 100% Cotton, 100% Awesome!           
Click here to check out a selection of some of our newest tie dye designs!
DYEMASTERS GUARANTEE:
 If you are not happy with ANY of our tie dyes, you can return them
and I will remake them till you are Satisfied.                                                    If you, or a customer, ever has a shirt that shrinks or fades out of ordinary, we will replace it FREE! FOR AS LONG AS THEY OWN IT… Really, it will fall apart from age before it ever fades.
Be sure to follow us on Social Media to get the scoop on new designs, special offers, new "Instant" Gratification items, coupons, etc.