Tie Dye T-Shirts
Tie Dye T-Shirts in Kids and Adult Sizes
Dyemasters Tie-Dye is 100% handmade-to-order. Please allow 4-6 weeks for your tie dye order to arrive. Thanks!
To order Dyemasters Tie Dye T-Shirts from the styles shown below click on the tie dye shirt style you are interested in to see available options.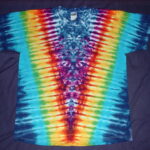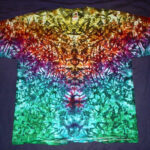 Swirl Style  Shirts            Zipper Style Shirts         Marble Style Shirts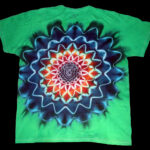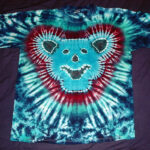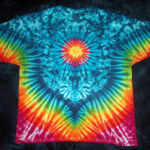 Star Style Shirts               Specialty images               NEW DESIGNS!
Order Processing and Shipping
All items produced by Dyemasters are hand made and created after an order has been made. Typically it takes 2-3 weeks for orders to be created and shipped.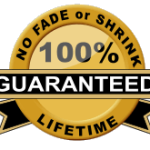 Dyemasters products are No Fade, No Bleed, Pre-Washed 2x, Dryer-Shrunk, Heavyweight, Top-Quality 100% Cotton.
ALL my shirts are GUARANTEED!  If You, or a customer, ever has a shirt that shrinks or fades out of ordinary, I will replace it FREE! FOR AS LONG AS THEY OWN IT… Really, it will fall apart from age before it ever fades!
If you are not happy with ANY of the shirts, you can return them
and I will remake them till you are Satisfied. 
Available Sizes
Most products are available in the following sizes:
Kids Small (2-4)
Adult Large
Kids Medium (6-8)
Adult XL
Adult XL Tall
Kids LG (10-12)
Adult 2XL
Adult 2XL Tall
Adult Small
Adult 3XL
Adult 3XL Tall
Adult Medium
Adult 4X
When you click on a product, the available sizes for that product will be available in a drop down list before you click on the order button.
Shipping and Handling
S&H for products are based on the following table (for bulk orders of 20 or more, call for quote):
| Items | S&H Fee |
| --- | --- |
| 1 | $6.50 |
| 2-9 | $12.50 |
| 10-19 | $18.00 |
//
Showing 1–16 of 333 results