Brand New Dyemasters Shirt Designs!
Here are 25 new tie- dye shirt designs that Dyemasters has never offered before! Click on an image for size & price info and full-size image.

Dyemasters Tie-Dye is 100% handmade-to-order. Please allow 4-6 weeks for your tie dye order to arrive. Thanks!
Keep checking back here….New Designs all the time!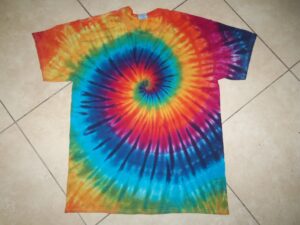 .